Lantern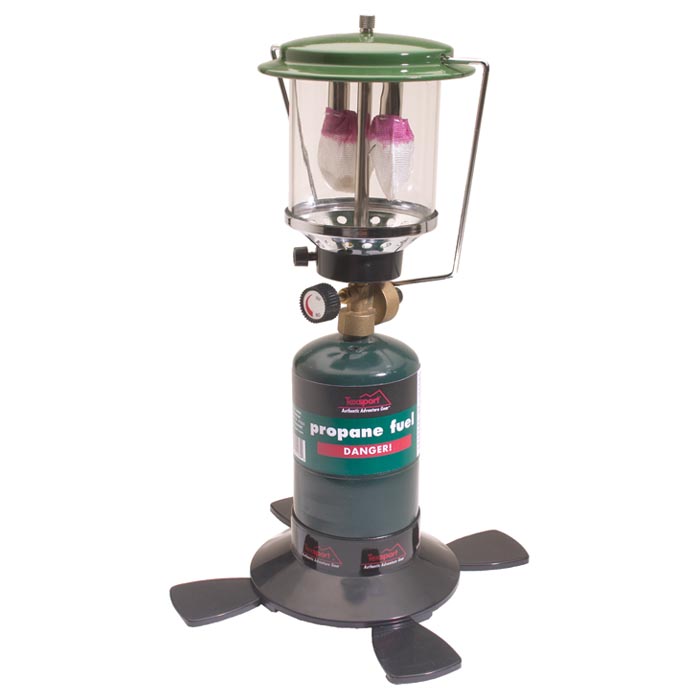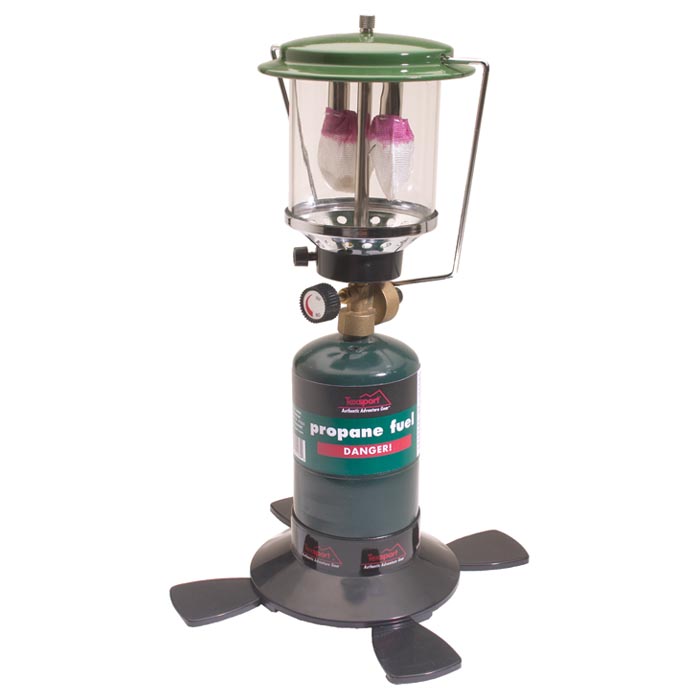 Lantern
Throw up some light on the picnic table or wherever you may need some while out camping. This double mantle propane lantern is more then bright enough to cook, play cards or find your way to the bathroom. Propane is not included but is available here in the store.
All rentals must paid in full for product to be reserved. Once you have paid online we will contact you within 48 hours to verify dates and sizes for equipment.
Gear is picked up at Two Pines Supply 150 E Agate Ave Granby, Colorado 80446. Call for delivery to Winter Park, Grand Lake and Rocky Mountain National Park.
Contact us with any questions at twopinessupply@gmail.com or 970-363-4045
Thank You.